Access all 6 levels of Mindreading with this complete bundle!
What is Mindreading?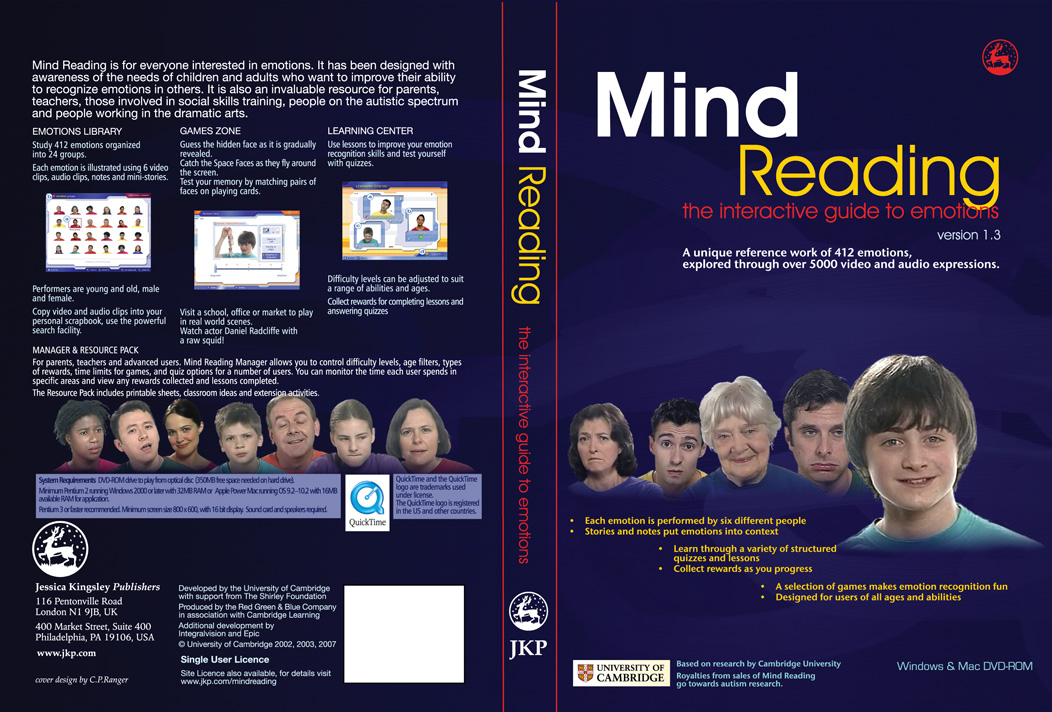 Mindreading is a unique electronic encyclopaedia of human emotions. Unique because at the time it was developed, in 2003 and subsequently, it is the only such collection of every human emotion. Back in 2003 it was released as a DVD, reflecting the technology of the day, and now the Autism Centre of Excellence in Cambridge is delighted to re-release it online, reflecting how people access digital content. Mindreading was developed with generous philanthropic funding from the Shirley Foundation and was nominated for a BAFTA award. It was developed to help improve emotion recognition. Emotion recognition is just one component of empathy, and is sometimes called 'cognitive empathy', or 'theory of mind', or 'mentalizing'. These labels are synonyms and can be thought of as a key part of social skills.
How was Mindreading developed?
The research team at Cambridge University's Autism Research Centre set out to create this archive of every human emotion and first had to answer the question: how many emotions are there? The answer they came up with is 412! These were identified by both psychologists and lexicographers as being discrete emotions. 412 is too big a number to navigate easily so the team categorised them into 24 'families' of emotions, such as the Angry family (including emotions like hate or revenge) or the Happy family (such as pleased or joy). And all 412 emotions were further divided into 6 developmental levels, where Level 1 are the emotions that a typical 4 year old child would understand and Level 6 are the emotions that an adult would understand. So users can search this collection of emotions either via the emotion family or developmental level.
What does Mindreading contain?
Mindreading contains 6 faces, 6 voices and 6 stories for each emotion, so the user can learn to recognise the emotion in each of these channels and so that they can learn to generalise the emotion across actors of different ages, genders and ethnicities. It is like an emotional 'library' and the video and audio clips and the stories are available for anyone who wants to learn to recognise emotions, or to use them for teaching and research.
Who is Mindreading for?
Mindreading is for children and adults of all ages who want to learn to recognise human emotions. It is based on the idea that emotional 'literacy' can improve just like any other skill, with repetition and practice. And it is based on the idea that emotions in the real world are transient, without any opportunity to 're-play' the emotion, to study them, but by making emotions digital they can be played and replayed as often as is needed, either in private setting or in a group teaching format. Whilst autistic people are one group who might want to learn to improve their emotion recognition skills, Mindreading is valuable for a much wider set of groups of individuals. For example, people with ADHD or who are shy or anxious or with learning disabilities might also want to improve their emotion recognition skills; so might drama students or employees who are customer-facing. And researchers in the field of social psychology or social neuroscience might want a set of emotional 'stimuli' for their experiments. We envisage the audience for Mindreading is very broad. Indeed, we think everyone could benefit from practicing their emotion recognition skills, in every school, including mainstream and those with special educational needs. Emotional literacy is for everyone.
How is Mindreading unique?
First, the team had to validate every human emotion and it did so by asking a panel of people to rate if this video or audio could be the emotion in question. Only clips that were validated by 80% of the panel were included in the final set. Second, the team had to audition a large number of actors, both male and female, older and younger, and of different ethnicities, to record the emotions. Only the best of the actors' performances made the final cut. Third, the team ran a number of research studies to confirm comprehension. For example, they checked with a large number of parents if their child would understand each emotion word, and at what age. Finally, they ran a series of clinical trials to test if autistic adults and children improve in their emotion recognition if they practice with Mindreading for 2 hours a week over a 16 week period. The results clearly showed improvement.
How to navigate Mindreading?

Mindreading is divided into 6 different levels depending on the user's ability with emotions. Each level contains different emotion groups relevant to the individual stage of development. You can work through the program level-by-level, or if you choose the full bundle, you can work through one emotion group at a time.
For each emotion, there are definitions, video demonstrations of the facial expressions, stories, and audio files. Each page in Mindreading contains the content in tabs and grids at the top of the page. If you scroll down, you will see the same content in a different format that allows you to access the materials on mobile devices. You can use the program offline using the companion iOS app available for free here.
Where do profits go?
Mindreading was developed through charitable funding and every sale generates funds back to the Autism Centre of Excellence at Cambridge (ACE) charity. This provides funding for both autism research and partnerships with agencies who can provide vital support for autistic people. The intellectual property belongs to Cambridge University.
We hope you enjoy this unique example of tailored digital educational content for anyone who wants to improve their social and emotion recognition skills.
Accessibility:
To access Mindreading on an iPhone, download Teachable here first.
Unfortunately this cannot be viewed on an Android phone, but can be viewed on any PC or Mac computer or tablet.
Courses Included with Purchase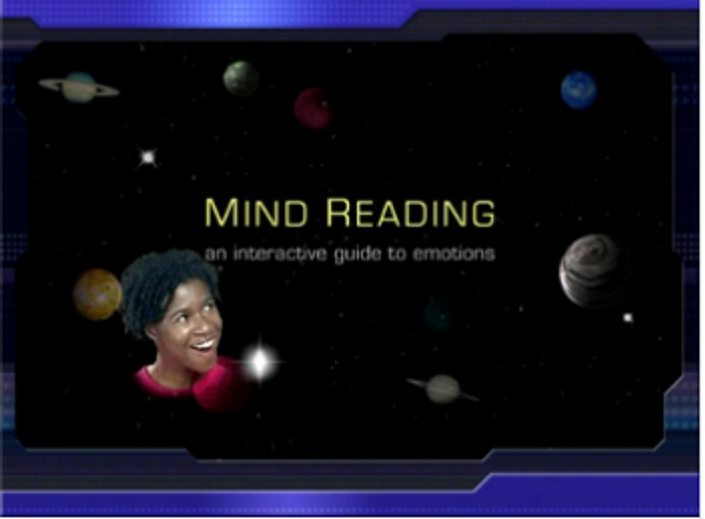 Mindreading Level 1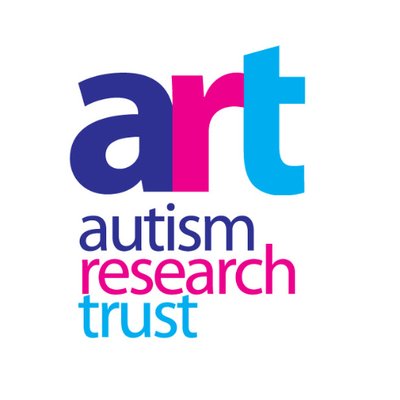 £10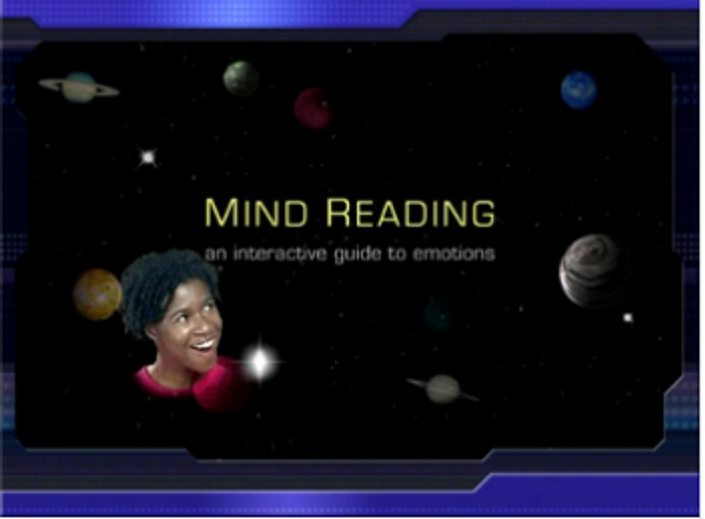 Mindreading Level 2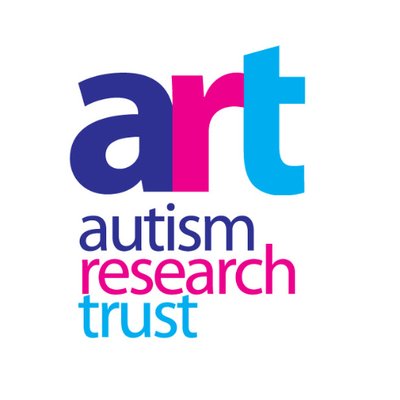 £10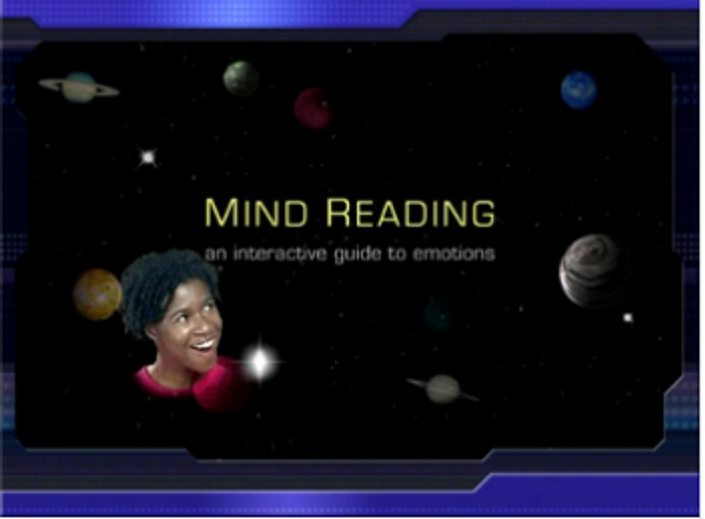 Mindreading Level 3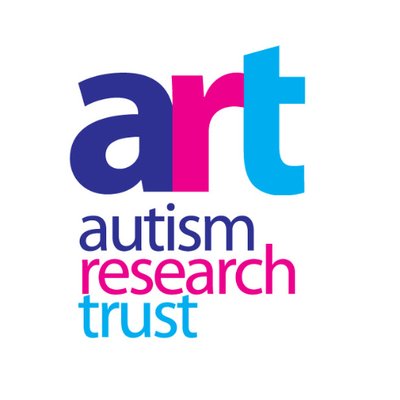 £10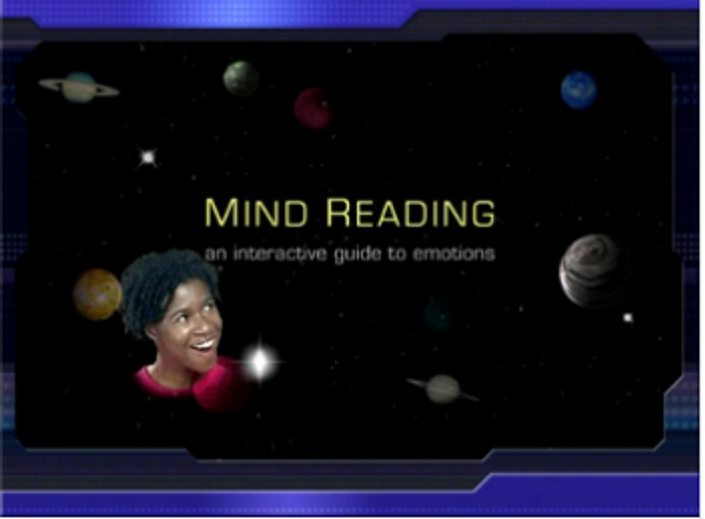 Mindreading Level 4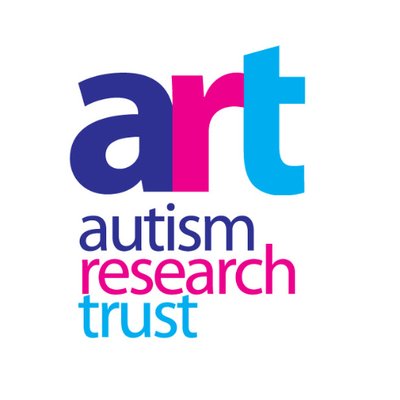 £10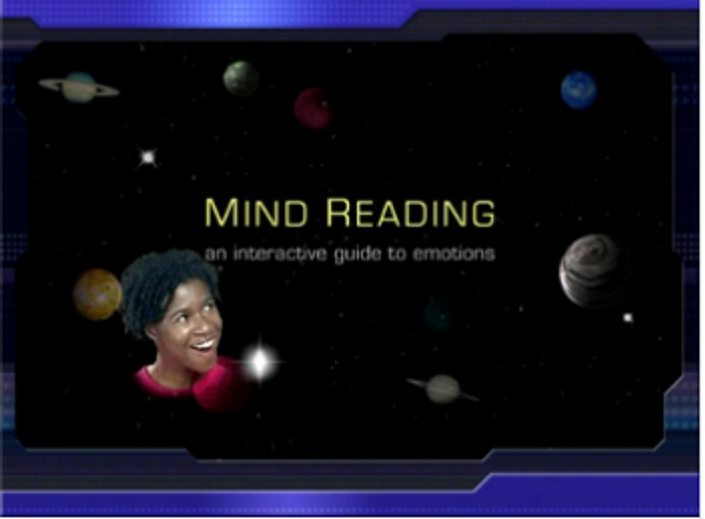 Mindreading Level 5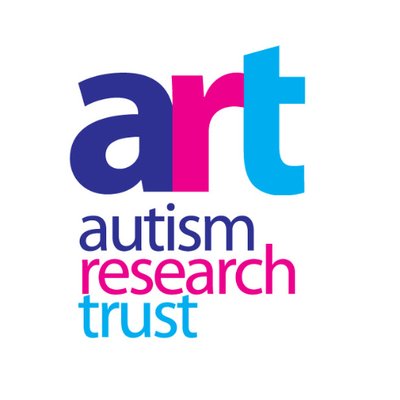 £10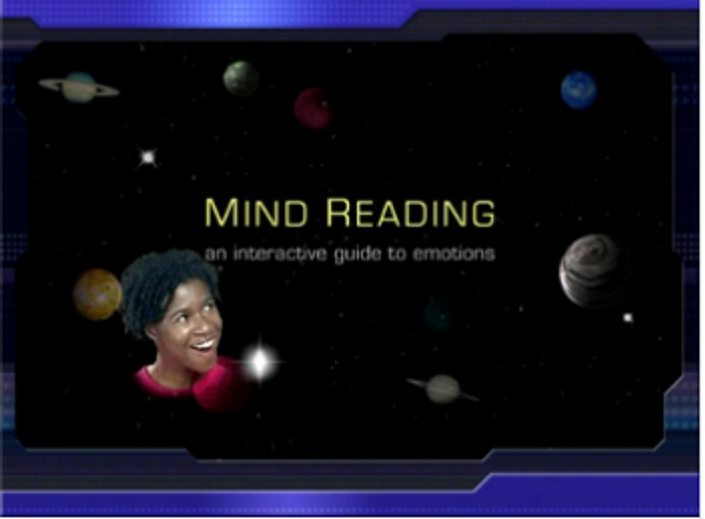 Mindreading Level 6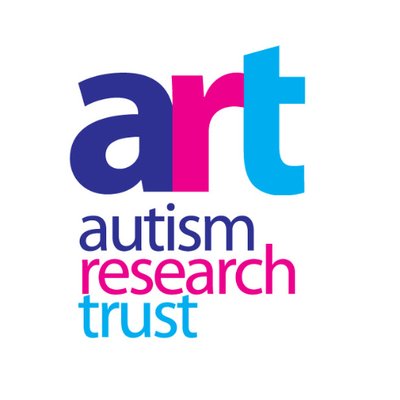 £10
Original Price: £60
Frequently Asked Questions
When does the course start and finish?
The course starts now and never ends! It is a completely self-paced online course - you decide when you start and when you finish.
How long do I have access to the course?
How does lifetime access sound? After enrolling, you have unlimited access to this course for as long as you like - across any and all devices you own.
What if I am unhappy with the course?
We would never want you to be unhappy! If you are unsatisfied with your purchase, contact us in the first 30 days and we will give you a full refund.